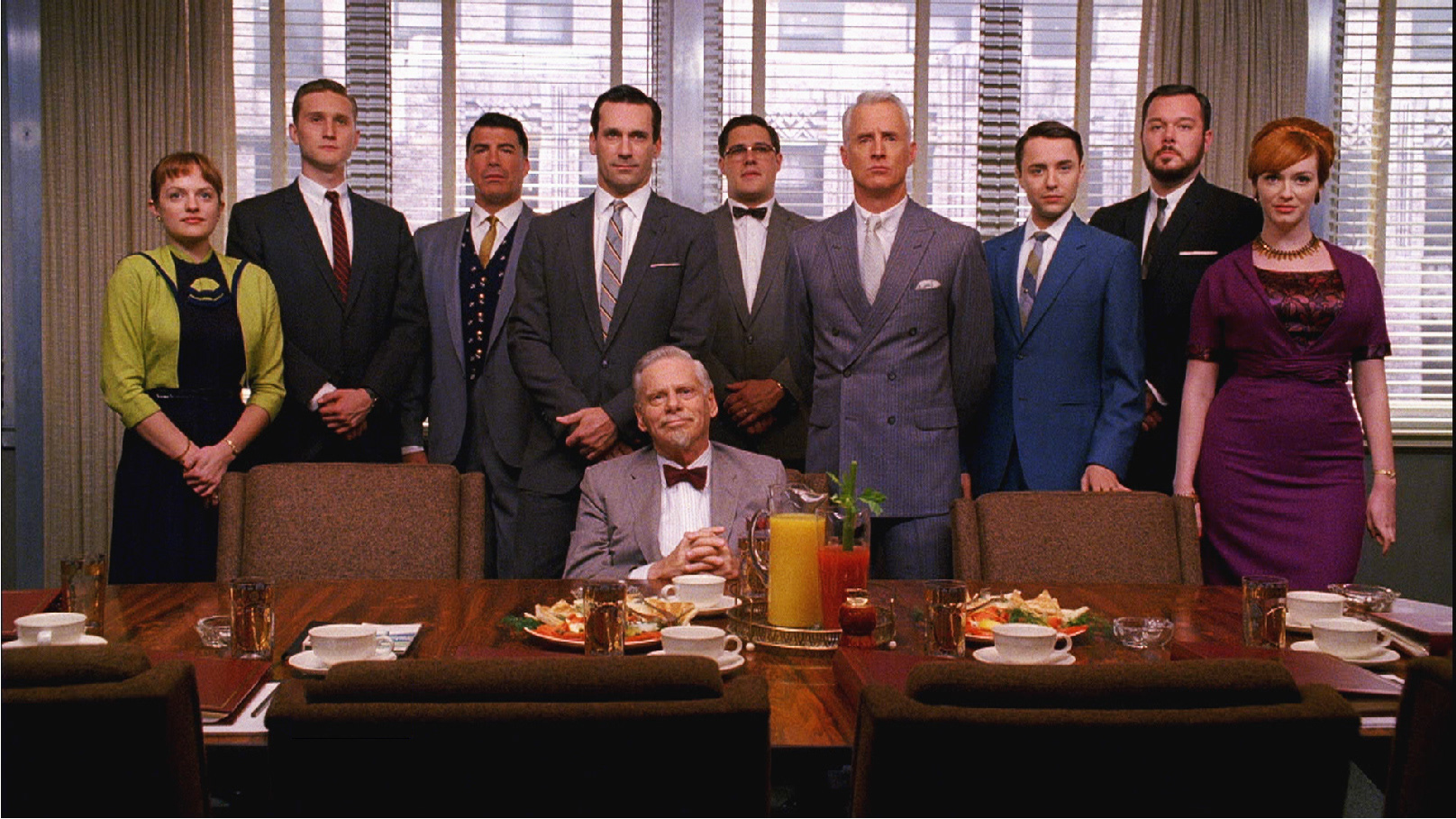 As June leaves us (along with Summer it seems) we want to reflect on and share our last month's happenings and look forward to what is already looking like a busy and exciting July.
Having taken our proposition and positioning out on the road and talked to various businesses across multiple sectors, it has become apparent that there is a growing concern associated with the word 'agency' and how they/we operate.
In our previous article, we mentioned that we do not refer to ourselves as an agency which is a key part of our positioning. Just to reiterate, this is not because there is anything wrong with this model, or with the word agency, it's just because we want to operate in a slightly different way.
Businesses have brought in what was traditionally an outsourced resource in-house, something we are familiar with due to our past experiences with The Co-op and Brother. This means that there needs to be a real and valid reason to procure services that we offer. Budgets are becoming tighter and teams are becoming more efficient and reliant on in-house talent (which in our opinion is the right thing to do).
Industry leaders and peers may be surprised that we are recommending this, as may existing and future clients of ours. In reality, most organisations already have this talent in place. Having built and managed in-house design functions, it makes sense for organisations of all sizes to have this skill set internally, both from a financial and consistency point of view. In-house teams offer both reliability, quality and cost effectiveness whilst also acting as brand guardians for your company. This is important in this multi-disciplined era.
With this in mind, where do businesses like Brand Up North and the myriad of agencies fit in with this and break the big agency taboo? Some say that we should be preserved for when in-house teams need that little bit of fresh impetus and expertise, or to fill a gap in skill set. Whilst others say that we should be there to pick things up when the workload becomes too heavy, which most agencies will not do out of principle. These people are right to stand by their principles and try to be all things to all people, but the truth is that this may be hard to sustain due to the need for expertise in so many disciplines.
Businesses are building multi-disciplined teams to facilitate their marketing and business needs, digitally, traditionally and expertly. Our role is to work with them as industry leaders and give value by doing so. How can we do this and maintain our integrity as well as proving our uniqueness? We feel that our uniqueness should lie in our ability to show value to businesses with what we know through our collaboration, expertise and openness.
But what if our expertise and skill set does not match that particular requirement? Our core team should not try to be all things to all people. For us, and in our opinion, building a large team to try and offer this is not sustainable or of value, cost or quality wise. Collaboration is key here, as is having a great network of brilliant and talented individuals who can work on specific challenges.
This is a positioning that enables teams with existing talent in-house to procure our services. When there is a gap in the in-house skill set, or when short on resource, businesses feel pained to procure agencies because they hear that word and think 'money'. Our business model is designed so that we get to work with experts in individual fields collaboratively through our network. This also means that we can be more cost effective and efficient.
This enables us to work on briefs for brand development and identity creation, ecommerce, packaging, strategic brand positioning and activation videos all done in real time by our core team and dedicated experts in these fields. We also help when you need us at those times when deadlines are looming and pressure is building. This is our value.
We are not all things to all people, we are not experts in everything. One thing we are is transparent, supportive, open and honest. We will tell you if our core team can help you, we will facilitate a skill set that you do not have, we will work with you when you need help and we will add value to your business.
To talk openly about this further, please contact jamie@brandupnorth.co.uk or call 01706 438 000