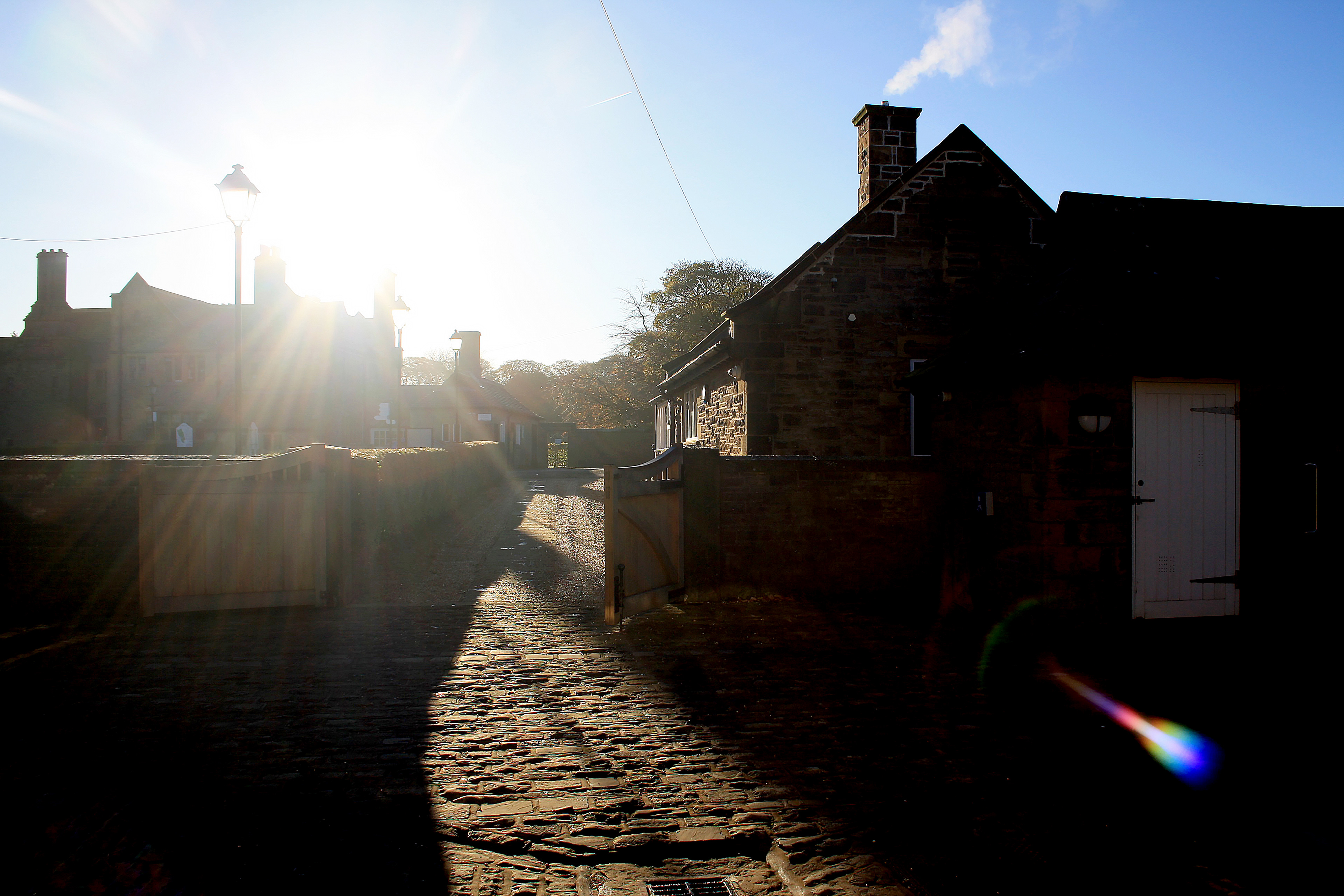 You meet all these successful guest speakers and designers, presenting work to an incredibly high standard. They leave and although you feel inspired and motivated, you're left thinking 'could I ever do that?' You visit D&AD in London surrounded by amazing talent and the feeling becomes more apparent. You finish University and it is quite an overwhelming feeling. One of the scariest things after graduating for me was the fact that for almost every job now you need experience. Industry experience which I had none of. 
Throughout University I'd taken on many live briefs, all of which were realistic and industry-relevant. However, as they're not real-life industry experience, these briefs can be overlooked. With that in mind, the idea of finding my first job felt impossible. Not only that, but I felt jumping straight in at the deep end, into a London-based agency would put me way out of my depth. 
After visiting the University's creative degree show, Jamie offered me an amazing opportunity for an internship here at Brand Up North. The idea of working as part of a small business really appealed to me as I thought I would be able to build a close relationship with the team, and learn on a one-to-one basis. 
This would also give me the opportunity to see the full process of a project from start to finish and get involved with more than just the creative aspects. This is exactly what these past two months have enabled me to do. Despite being a small business, I am still able to work with big clients on exciting projects, constantly developing my skills and knowledge in a busy yet relaxed environment.
Jamie and his experience has taught me a new way of thinking and how to approach a brief to create an even higher standard of work. Working with active clients on real life briefs has enabled me to put the skills I have learnt into practice. This has become evident in the full brand identity and visual language I have created for Managed Ink.
Now that I have graduated from University I understand that there is still a lot for me to learn. At this stage of my career I feel if I was to be part of a huge agency, that I would not be exposed to how the industry works or the rigours and processes that go into each project. Aside from the intimate learning experience, being part of a small studio means that I am lucky enough to produce some great work with live clients in beautiful surroundings.
It just goes to show that it isn't compulsory to get experience from these big agencies in cities like London or Manchester in order to produce some of the best work.
Nicola